[ comfort zone ] Christmas gift selection
Italian spa brand [ comfort zone ] has an amazing range of festive gift sets this Christmas, and they're all available to buy right here at The Beauty Spot Basingstoke!
Wrapped in gorgeous packaging and luxurious spa products inside, these money-saving gift sets make great presents for those you love…and for yourself.
With a revolutionary scientific approach to skincare, [ comfort zone ] has a diverse range of luxury spa products and treatments to help you treat a loved one this Christmas.
To help you start planning Christmas gifts for family and friends, we're sharing a preview of this year's festive gift collection below.
Stay tuned as we release more gift sets in the run-up to Christmas!
[ comfort zone ] TRANQUILITY KIT – £40
TRANQUILLITY  collection includes a Tranquility Shower cream and Tranquility Body Lotion. Featuring aromatic formulas they promote a deep sense of wellbeing. Ideal throughout the day to relax you. Use at night before sleep to alleviate the mind and silken the skin.
[ comfort zone ] SKIN REGIME REJUVENATING ESSENTIALS KIT – £115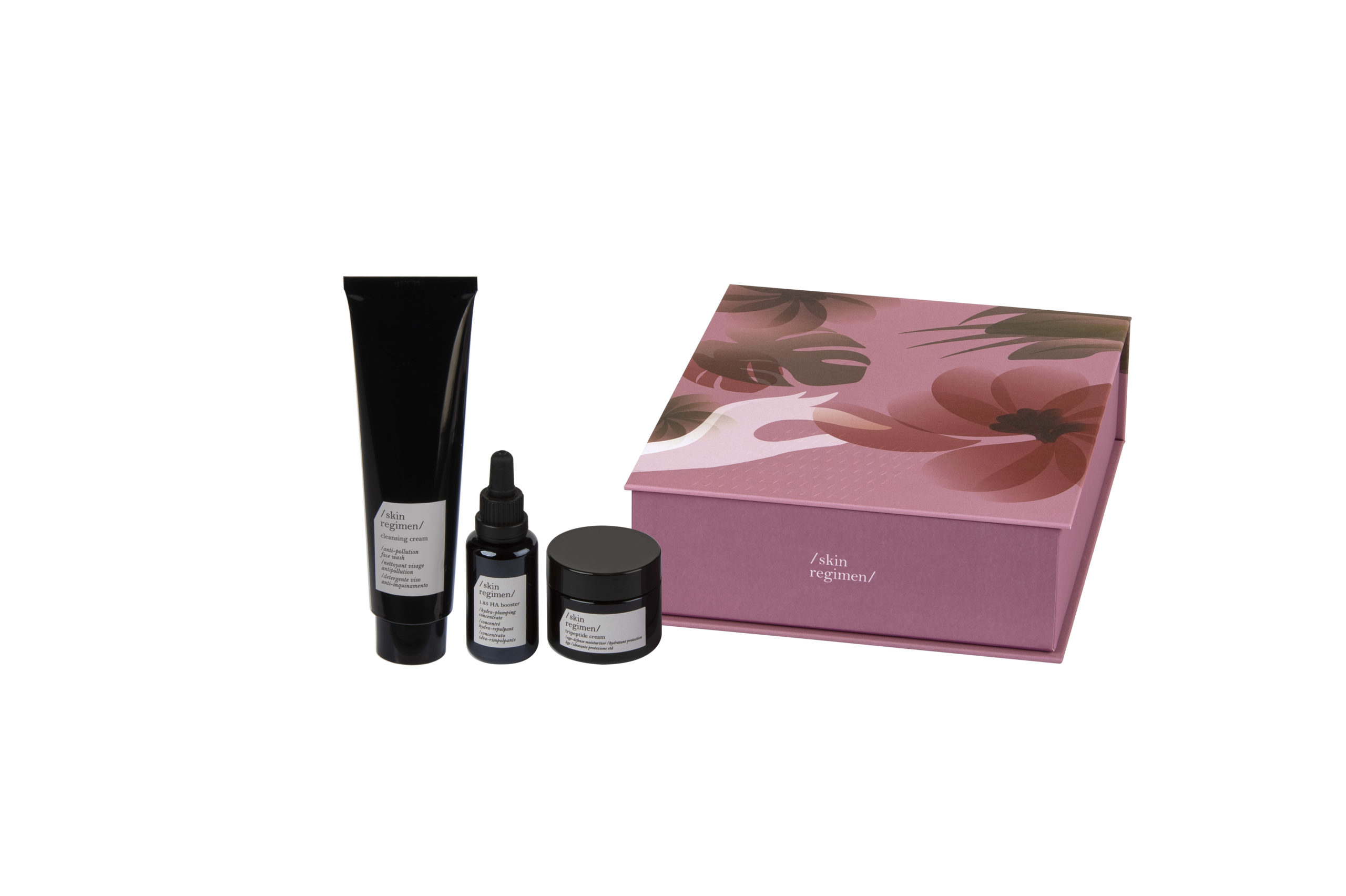 Clean, cutting-edge skincare decelerates aging and promote skin longevity, designed to meet the needs of today's multitaskers. This kit is a great starting point to try out the Skin Regime products and they are great for all skin types!
[ comfort zone ] THE GLOW GETTER KIT – £126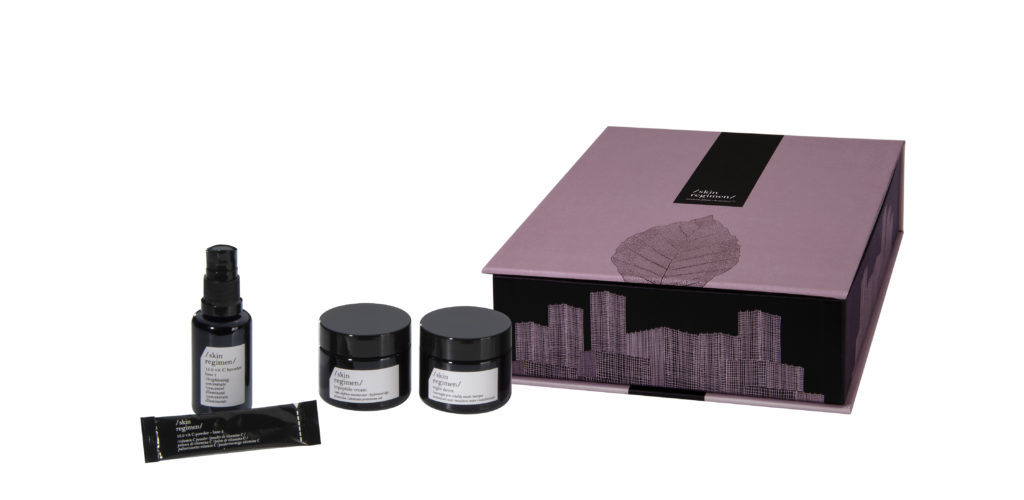 Boost your skin and renew the glow with these 3 amazing products. Detox mask Leave-on, overnight mask,  Tripeptide cream that promotes a well-hydrated and firmer complexion. Vitamin C Booster that improves the appearance of dark spots, uneven skin tone, dullness and dilated pores.
[ comfort zone ] BEAUTIFUL EYES MASCARA – £25
Hydrating and refreshing eye gel, perfect for tierd eyes. Paired with comfort zone mascara for lengthening, high definition mascara enriched with emollient vegetal oils. It separates the lashes, without weighing them down, for a natural and defined look.
[ comfort zone ] TRANQUILITY HOME FRAGRANCE – £15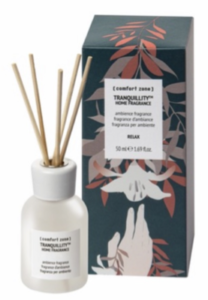 Olfactory perception is one of the strongest connections between the outside world and ourselves. Responsible for recalling memories, interpreting external changes, and driving physical connections, our sense of smell is a powerful ally that, when nurtured, can help us realign, relax, and rechange.
Vouchers
Treat someone special to one of our gift vouchers
Subscribe now to receive our monthly newsletter