Eye Treatments
Eyes and eyebrows are two of the most important features of our face and yet they are often the most neglected.
From eyebrow shaping and lash tints through to eyelash extensions and our brow enhancing Billion Dollar Brows treatment, our trained and experienced therapist can advise you of the best treatments to enhance your eyes.
Call 01256 460076 to arrange your appointment.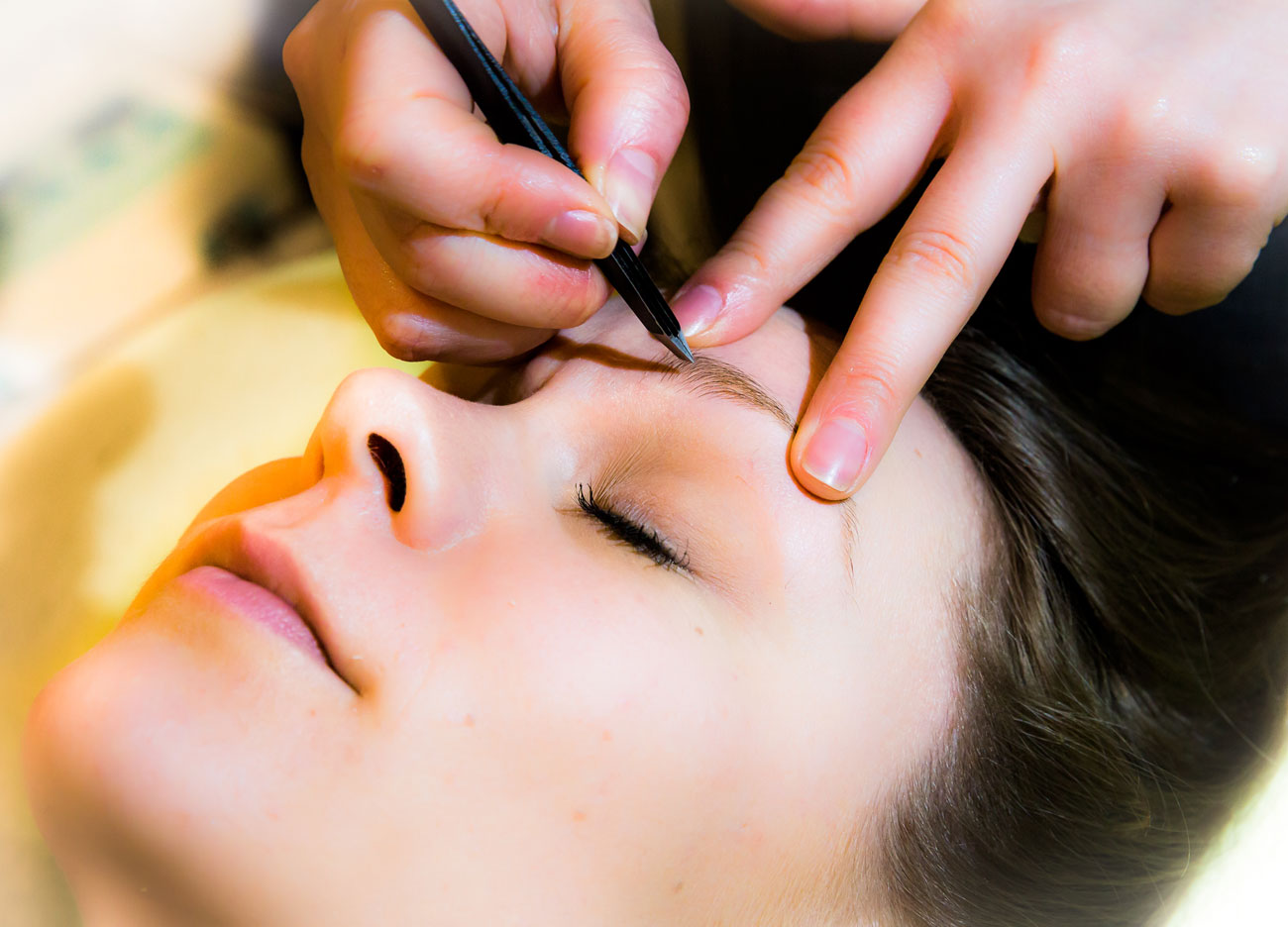 Subscribe now to receive our monthly newsletter