IPL
IPL stands for Intense Pulsed Light, and is a popular form of light therapy, used for various dermatological procedures including:
Hair removal
Pigmentation (e.g age spots)
Red vein removal
Acne
illumiFacial
IPL works by emitting multiple wave lengths and light energy into your skin to treat your problem area. The course of treatment varies depending on your procedure and is subject to a consultation.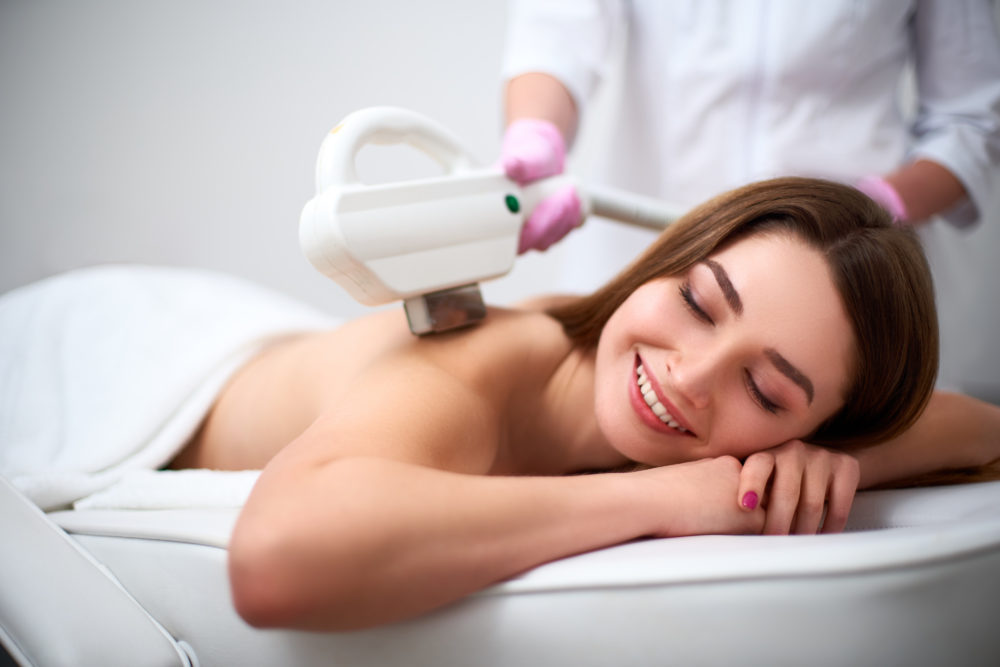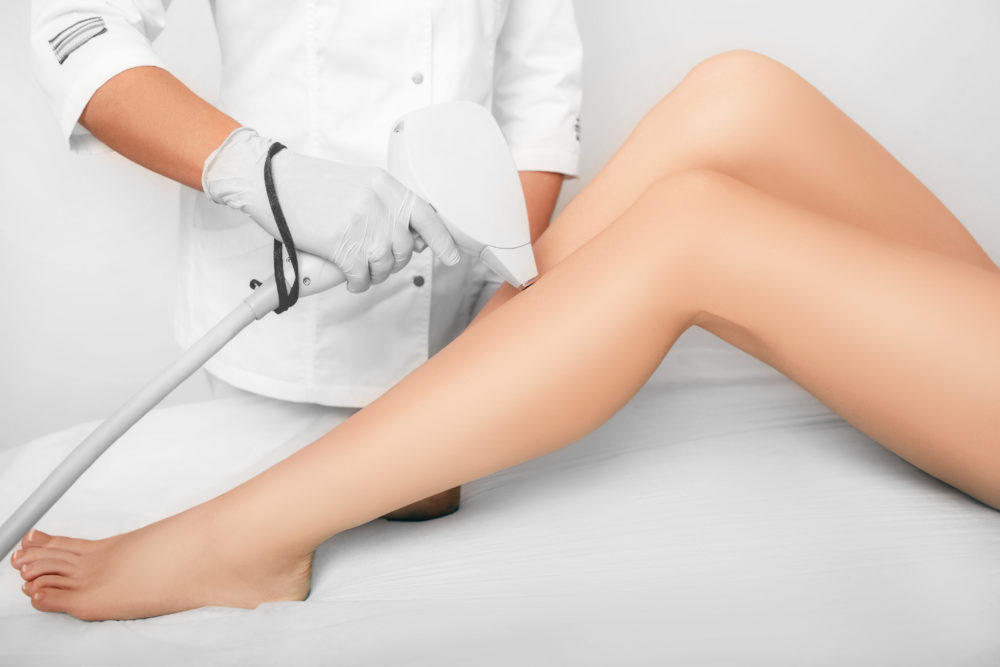 Hair Removal Treatment
IPL Hair Removal Treatment uses light energy which is absorbed by pigments within the hair follicles on your skin. The follicles are targeted during a specific part of their life cycle (during the growth, or 'anagen' phase) and heated up and permanently damaged so that the hair doesn't grow back. Not all of the hairs will be in the anagen phase at the same time, so multiple treatments are needed in order to get long-lasting results.
Pigment Removal Treatment
Skin pigmentation can take the form of freckles, age spots or larger patches of discoloured skin. The most common form is hyperpigmentation, which is the excess production of the skin pigment melanin, appearing as localised patches, which are darker than the surrounding skin.
IPL can improve the appearance of: darker patches, freckles, age spots/lentigines and sun spots.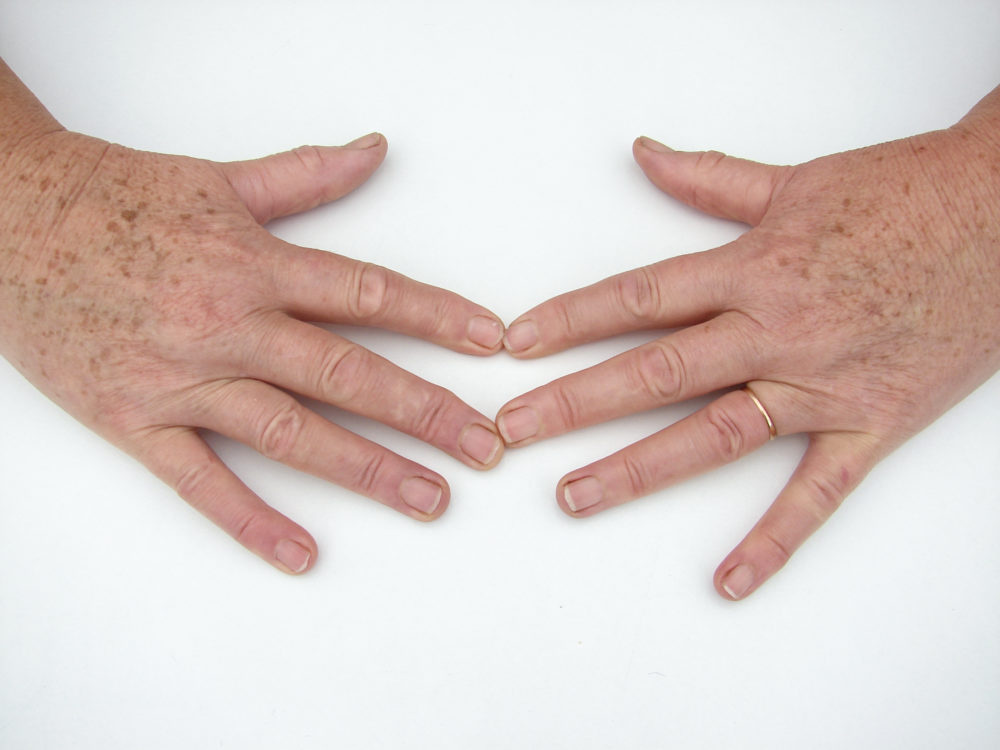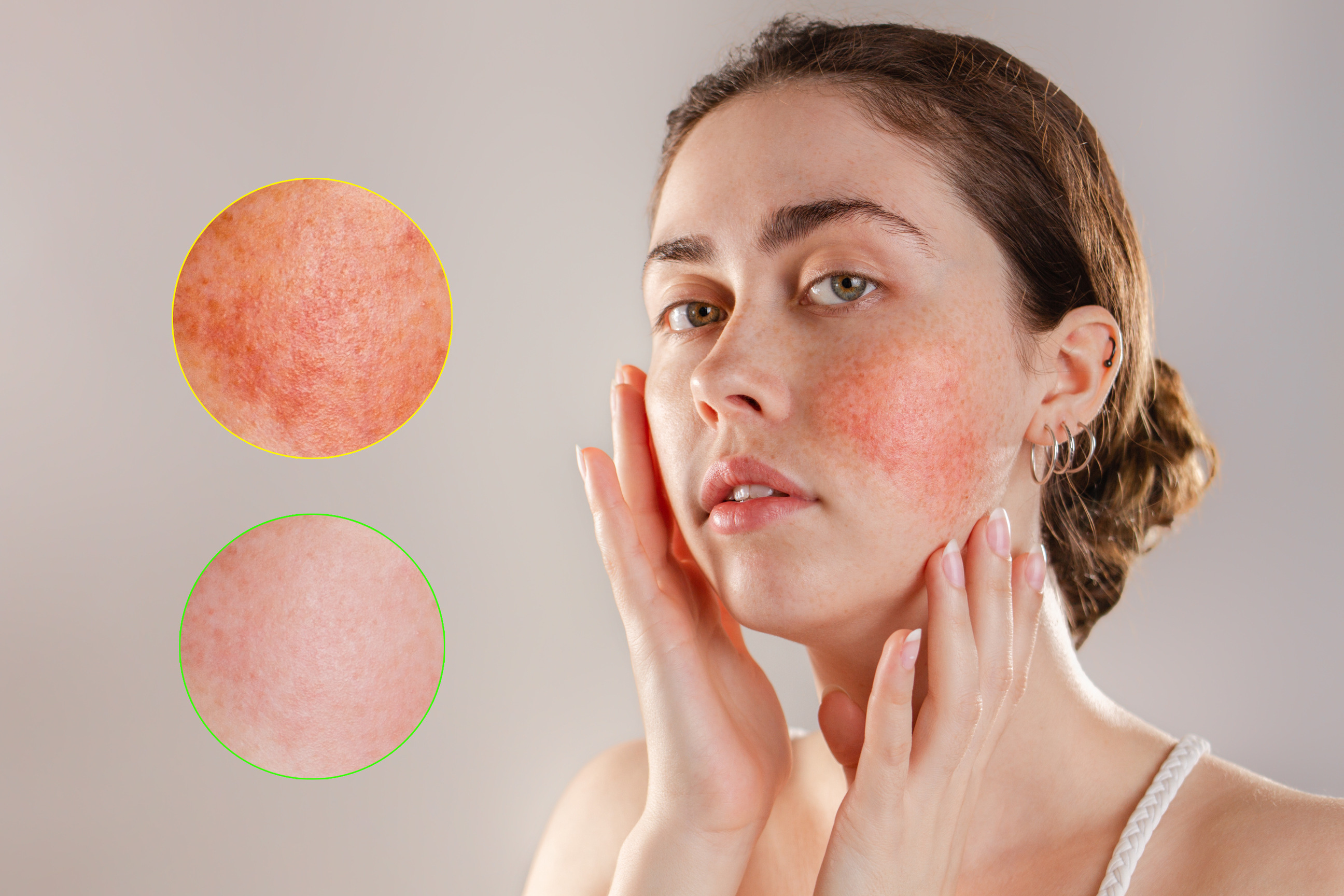 Red Vein Removal Treatment
IPL thread vein removal can be used to treat facial thread veins, rosacea, spider naevi, and port wine stains. It works by directing an intense beam of light directly at the thread veins which causes the blood inside them to coagulate (dry and then harden). These dried out blood vessels are then absorbed naturally by the body so they will no longer be visible. IPL thread vein removal is especially effective at specifically only damaging the actual thread veins rather than the surrounding tissues, meaning little damage is caused to the surrounding skin.
Acne Treatment
IPL Acne Therapy is an effective new light-based therapeutic therapy that is now revolutionising the treatment of acne. The IPL Acne Therapy destroys the most common bacteria that cause acne — without drugs, without pain and without downtime.
The IPL system has FDA clearance for the treatment of acne.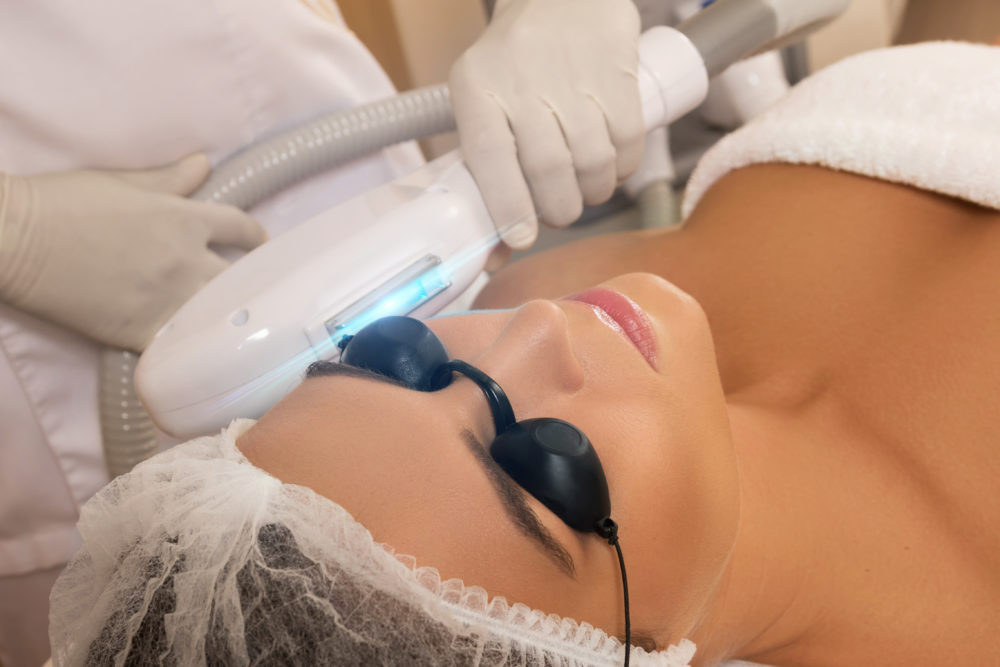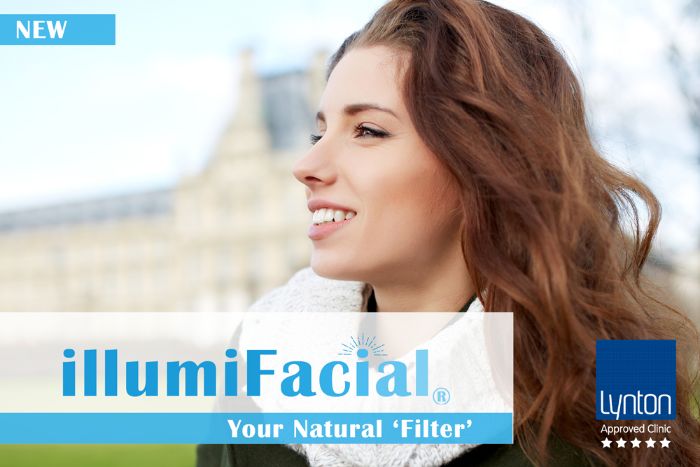 illumiFacial
illumiFacial® is the 'next generation' of the highly successful 'Photofacial' treatment, using a new and unique combination of specialist skincare together with IPL technology. This quick and simple facial treatment dramatically improves skin tone and appearance, helping skin feel and look its best.
Treatment Times
Treatment time varies depending on what your treatment is targeting.
Hair removal is 10 minutes-1 hour depending on the size of the area
Acne a typical session takes around 30 minutes
Pigmentation a typical session will take 10-30 minutes
Red vein removal treatments take between 15-45 minutes depending on the size and type of lesion
If you have any questions, want to find out if this treatment is suitable for you or to book an appointment please call us on 01256 460076 or book online.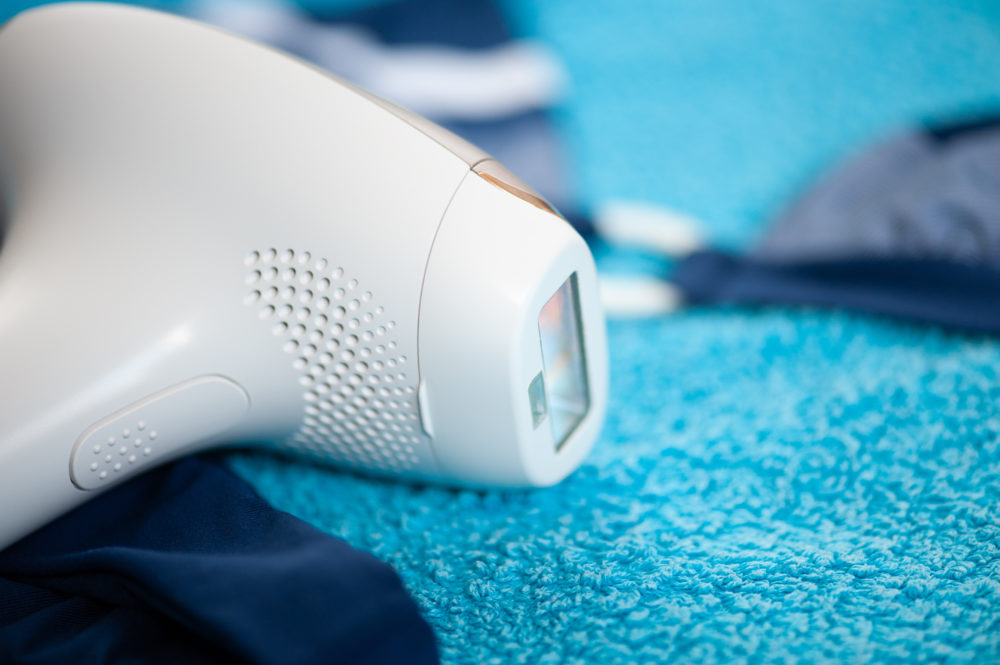 Subscribe now to receive our monthly newsletter