Male Treatments
The Beauty Spot in Basingstoke offers a full range of face and body treatments for men. From eyebrow shaping and male waxing through to massage, spray tanning and manicures and pedicures. With free parking on site, we're conveniently located in Basingstoke Town Centre. Call 01256 460076 to arrange your appointment.
Massage is considered to be a safe treatment, but if however, you have any medical conditions it is advisable to notify us before your appointment and if necessary consult your GP to ensure that you can go ahead with the treatment.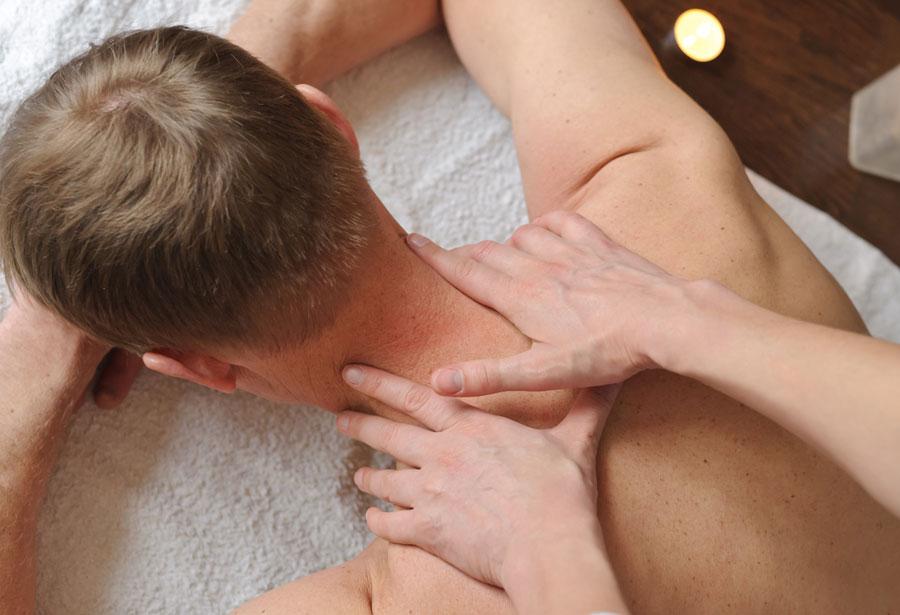 £10.00 – Eyebrow shape
From £20.00 – Back wax
From £20.00 – Chest wax
£26.00 – Back, neck & shoulder massage (30 minutes)
£42.00 – Back, neck & shoulder massage (60 minutes)
£22.00 – Manicure
£24.50 – Pedicure
£25.00 – Spray tan
Male Facials
For dry dehydrated skin compromised by biological and environmental stress. Leaves the skin rehydrated and renewed.
Deep cleansing treatment to render the skin fresh and compact. Thanks to the possibility of choosing two types of masks, it is a treatment ideal for both oily and depleted impure skins as well as those more delicate.
Complete, deep purifying treatment with propolis that deeply cleanses, leaving the skin fresh and re-balanced.
Showing visible results this treatment renews, restores the tone and re-positions the skin tissues for a youthful, healthier appearance. The efficacy of the ingredients is maximised by the Kabat technique, a neuromuscular rehabilitation method reinforcing skin tissue and muscle elasticity. The longer facial gives the extra benefits of a specialised mask specifically for your skin type.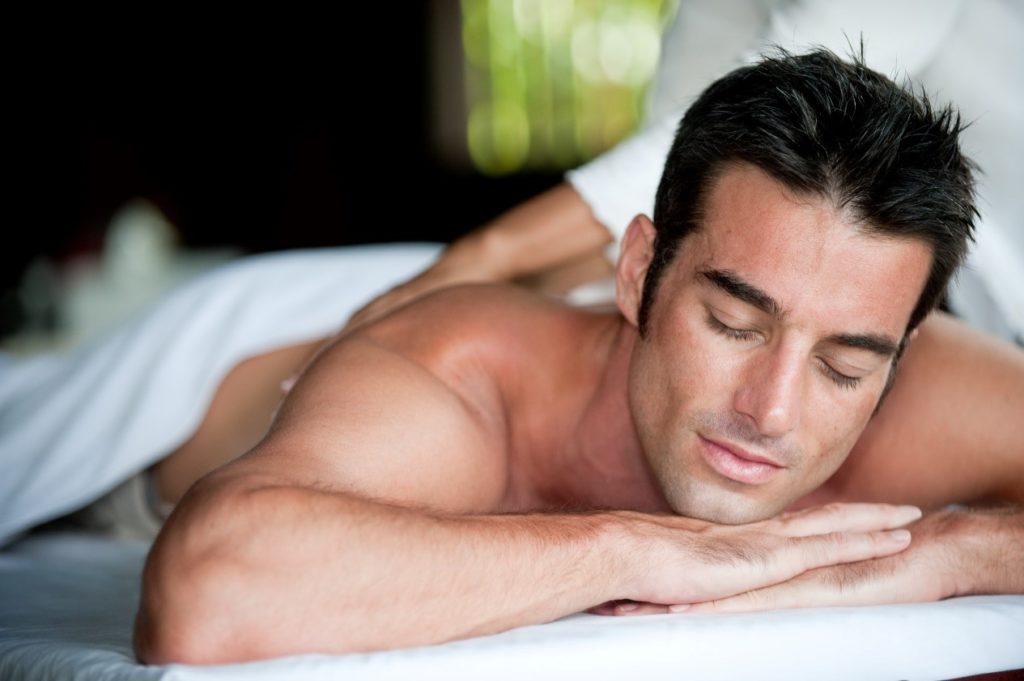 Male grooming package
Muscle relieving back massage – 30 minutes

Comfort Zone prescriptive facial – 30 minutes

Eyebrow shape

Manicure or pedicure
ALL for £80.00 
If you want a manicure AND pedicure it's £95.00
Subscribe now to receive our monthly newsletter