Need a bit of quiet, relaxing 'you time' after the hectic festive period? Well, you've come to the right place. If you're looking for a massage in Basingstoke UK, here at The Beauty Spot we offer a range of professional massage services from our trained and experienced therapists to give you that much deserved TLC.
Check out our range of massages, all of which are tailored to your specific areas of concern, including deep tissue massage, to re-set you ready for 2022.
Health benefits of a professional massage
Not only are massages the perfect way to relax, unwind and sort out all of those sore muscles, aches and pains, they are also proven to have numerous health benefits when performed correctly.
Massage is viewed as a complementary alternative medicine, with many research studies demonstrating the positive health benefits of regular massages as an effective treatment for reducing stress, anxiety, lowering blood pressure, improving sleep, relieving muscle tension and so much more.
Read our blog 'Top 10 massage health benefits' to find out more about the key health benefits of regular massages.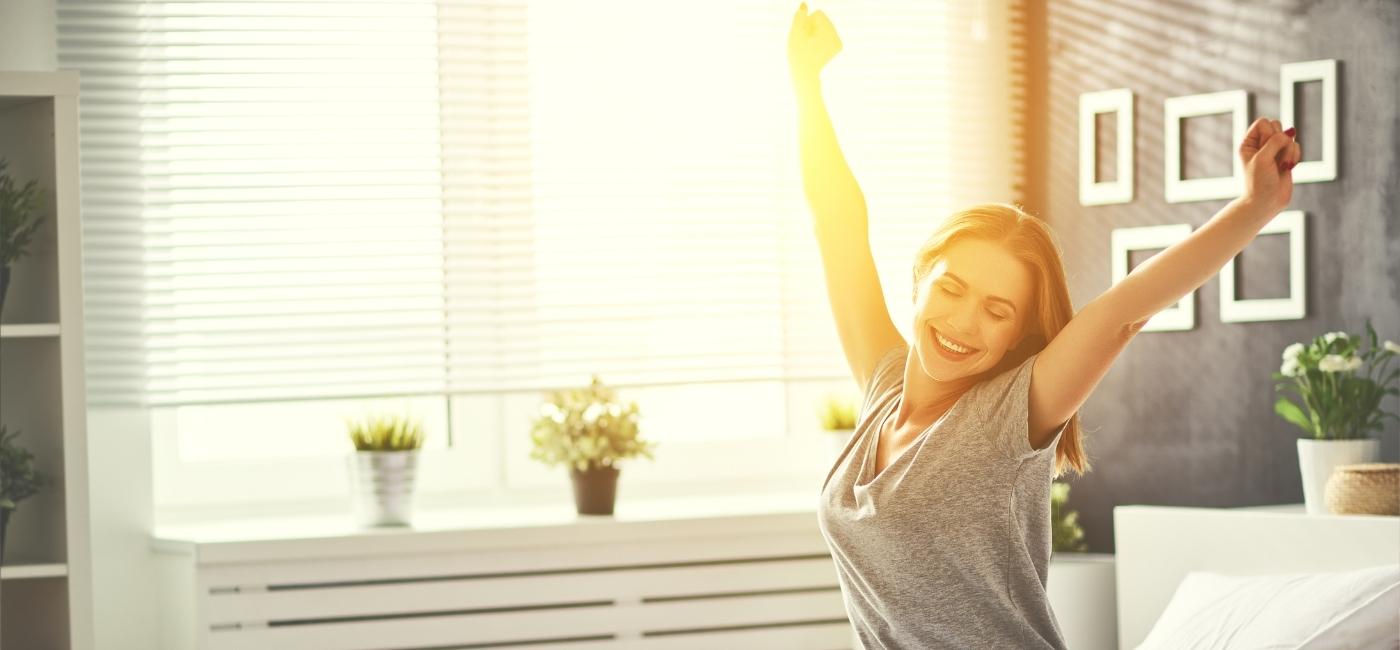 Our top 3 tips to prolong the benefits of massage
If you're going to take advantage of this relaxing treatment, we want to ensure you experience the full benefits for as long as possible, so here are our top 3 tips to prolong the benefits of a massage:
1. Hydrate, hydrate, hydrate: keeping hydrated after a massage is very important. Massages release toxins that have built up from your muscles, which then need to be flushed from your lymphatic system. You should also limit alcohol and caffeine intake 48 hours after a massage as they dehydrate your body.
2. Gentle exercise and stretching: although you shouldn't engage in stressful physical activity straight after your massage light exercise is extremely beneficial. Following a deep tissue massage, your muscles tend to stiffen up, causing short term discomfort. Keep on top of stiffness with some gentle exercise such as yoga, walking or stretching to mobilise joints and encourage blood flow.
3. Have a soak in the bath: taking a warm bath the evening of your massage will continue to relax and release the tension from your muscles. It's always best to ask your massage therapists advise on bath temperatures, because depending on the type of massage you've had (e.g. injury focused) if the water is too hot you risk causing inflammation. Add a cup of Epsom salts to the bath as the magnesium in the salts helps relieve pain, soreness and boosts detoxification.

Massage package treatments
So, if you're ready to book your 2022 re-boot and fancy some extra beauty treatments to truly getting you glowing, we have a couple of treatment packages to leave you looking good and feeling fantastic:
Beauty Bonsai treatment package: if you're looking for a back massage in Basingstoke, why not treat yourself to our 1 hour Beauty Bonsai treatment package, which includes a de-stress back massage, plus a choice of 2 other beauty treatments, the perfect quick fix!
Pure Indulgence package: if you need to completely re-balance and rejuvenate then our 3 hour Pure Indulgence package maybe just what the Doctor ordered. This includes a full aromatic body massage tailored to your needs, a Signature facial, a Zen Spa pedicure with varnish and an eyebrow shape, ideal to get you in tip top condition.
Whether you're looking for a back massage, neck, shoulder and scalp massage, or a full body massage in Basingstoke, The Beauty Spot salon provides a range of Hampshire massage services. You can

book online

, or if you're not sure of the best massage to target your concern areas, contact us for a recommendation.