Celluma LED Light Therapy
Celluma LED light therapy 1from The Beauty Spot in Basingstoke, Hampshire, can be used to address the following skin concerns:
Lines and wrinkles
Photo-aged and environmental damage
Dry dehydrated skin
Loss of radiance
Loss of skin density
Open and enlarged pores
Oily combination skin
Eczema psoriasis dermatitis
Inflammation swelling bruising
Poor circulation
Scars/ wounds/ burns
What is light therapy?
The award winning light therapy device Celluma is based on NASA technology. The Celluma light delivers blue, red and near-infrared light energy to safely address a wide variety of conditions.
LED (light emitting diodes) is non-thermal, non-invasive stimulation of skin cells – photobiomodulation
Triggers a light induced natural chemical reaction
Low level light energy activates cellular metabolism
Stimulates fibroblasts to produce collagen
Stimulates lymph activity and blood flow
Stimulates mitochondria –produce ATP
Energises cells to heal quicker and rejuvenate faster
200% acceleration within 24 hours
99% acne bacteria after 3 sessions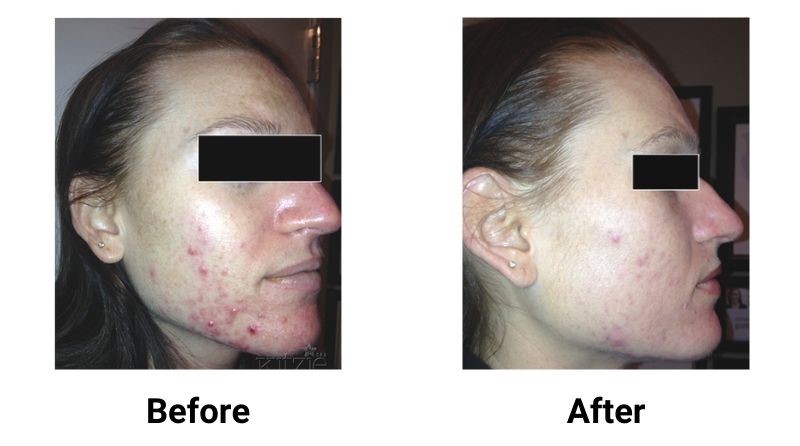 The Celluma Difference:
The most award winning LED device (over 40 since 2015)
First LED device to be awarded a wound healing medical CE-Mark (important when used following LASER, microneedling, surgery, etc)
The only shape-taking device
The only LED device that can be positioned vertically over the face, neck and décolleté
The only LED device with protective Hygiene Barriers
Positioned easily anywhere on the body and wrapped around body parts
Made in the USA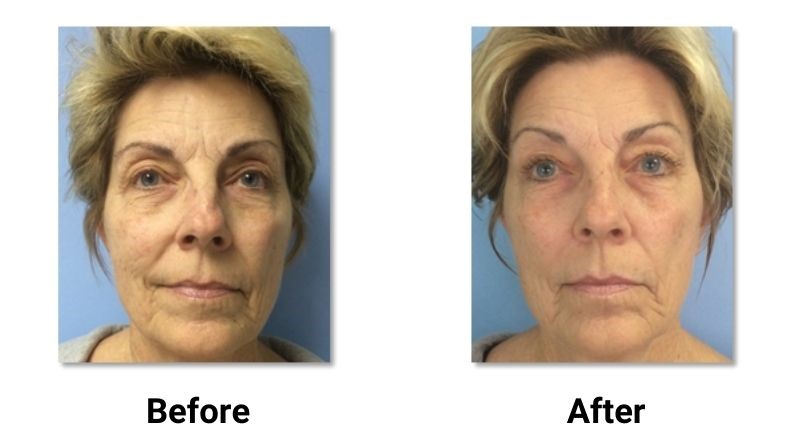 30 minute treatment  £35.00
Course of 10 treatments £300.00
Add on treatment £30.00  (this can be added to a massage or facial treatment, 30 minutes)