Pamper Packages
Our range of beauty pamper packages make ideal gifts as well as a lovely treat for yourself.
Whether you want to relax and unwind for a hour, or a little longer, our pamper packages cater for your needs.
We sell vouchers at the beauty salon or these can be ordered online. Alternatively, call 01256 460076 to arrange your appointment.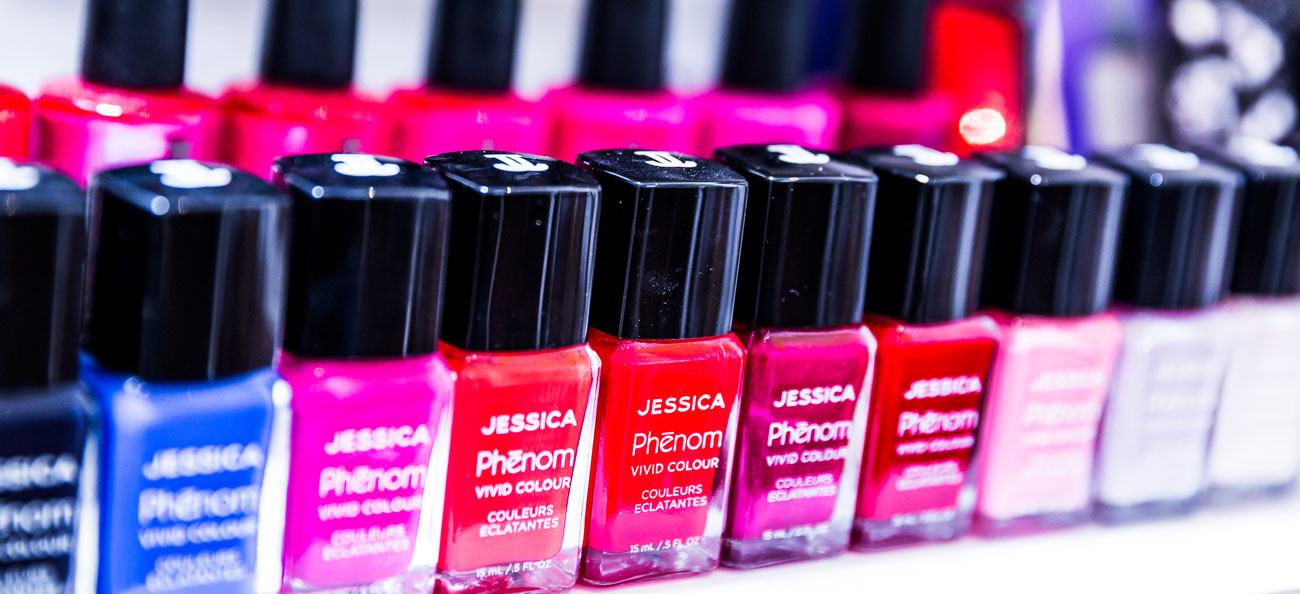 Make-Up
Make-up for that special occasion.

Subscribe now and get a £10 voucher towards Monday appointments (10-4pm) over £30.
Valid for two months and cannot be used in conjunction with any other offers.