Male Treatments
The Beauty Spot in Basingstoke offers a full range of face and body treatments for men. From eyebrow shaping and male waxing through to massage, spray tanning and manicures and pedicures. With free parking on site, we're conveniently located in Basingstoke Town Centre. Call 01256 460076 to arrange your appointment.
Massage is considered to be a safe treatment, but if however, you have any medical conditions it is advisable to notify us before your appointment and if necessary consult your GP to ensure that you can go ahead with the treatment.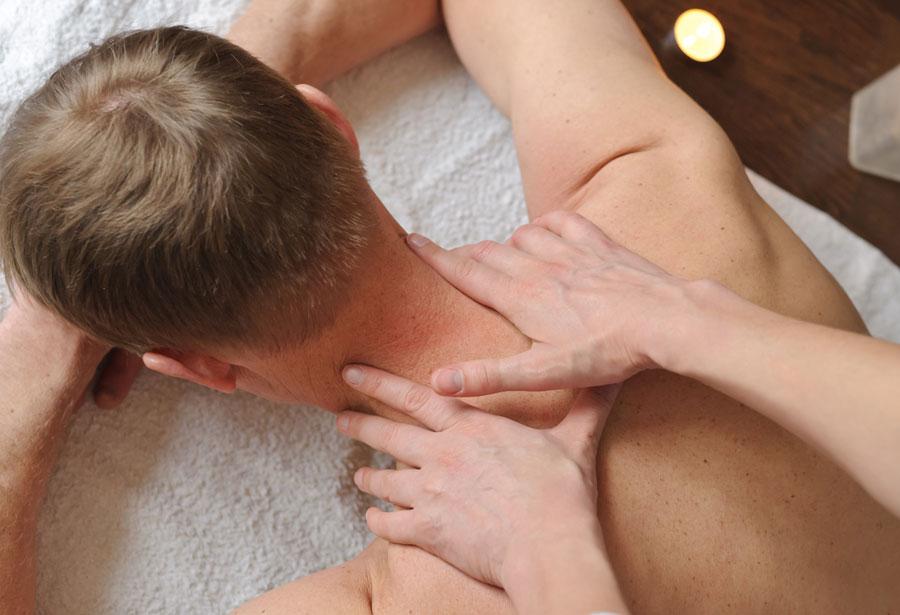 £12.00 – Eyebrow shape/wax
£12.00 – Nostril wax
£12.00 – Ear wax
From £25.00 – Back wax
From £25.00 – Chest wax
£35.00 – Back, neck & shoulder massage (30 minutes)
£45.00 – Back, neck, shoulder & scalp massage (45 minutes)
£50.00 – Back, neck & shoulder massage (60 minutes)
£30.00 – Manicure
£35.00 – Pedicure
£28.00 – Spray tan
Male Facials
A bespoke power-packed facial designed especially for your skin's needs, whether it be age protection, hydration, purification or soothing.
Deep cleansing treatment to render the skin fresh and compact. Thanks to the possibility of choosing two types of masks, it is a treatment ideal for both oily and depleted impure skins as well as those more delicate.
Complete, deep purifying treatment with propolis that deeply cleanses, leaving the skin fresh and re-balanced.
Urban Longevity Facial™ – rejuvenating
The perfect antidote to modern fatigue and urban lifestyle, this facial is ideal to renew the skin and counteract the effects of stress and pollution. For a unisex clientele with stressed, dull and aging skin.
Customizable to correct specific stress-related imperfections and signs of aging, it rejuvenates the skin and leaves you feeling recharged and ready to face your busy days.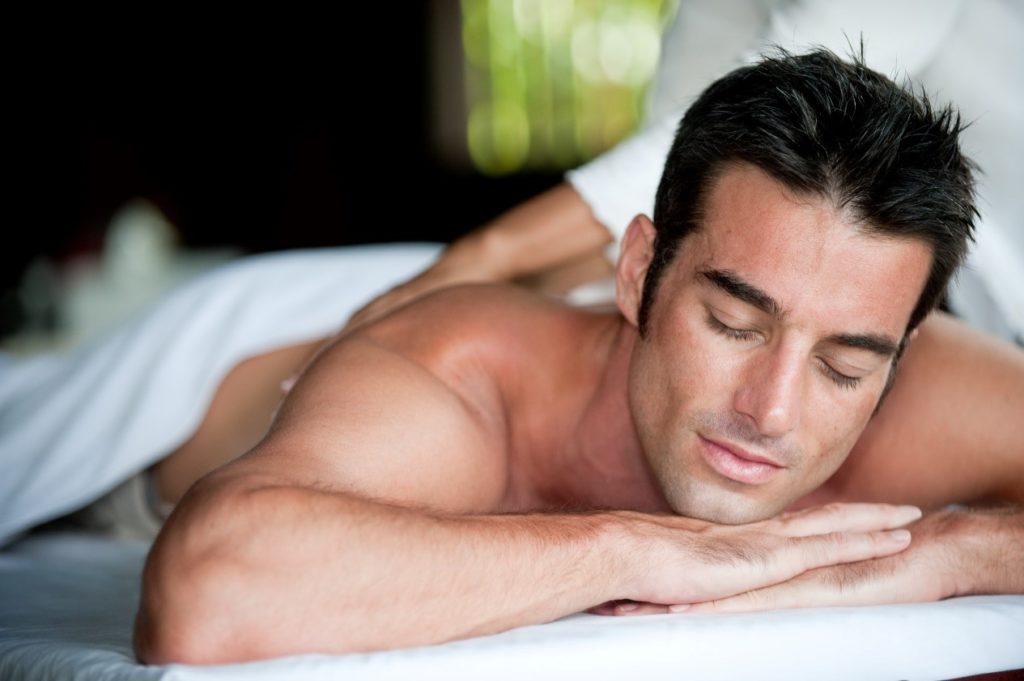 Male grooming package
Muscle relieving back massage – 30 minutes

Comfort Zone prescriptive facial – 30 minutes

Eyebrow shape

Manicure or pedicure
ALL for £100.00 
If you want a manicure AND pedicure it's £120.00
Subscribe now to receive our monthly newsletter