Microblading
Microblading is a semi-permanent tattoo technique popularly used to create the illusion of fuller, thicker brows. The Beauty Spot are now offering microblading in Basingstoke.
Together we will decide what colour, shape and overall enhancements you are looking for in order to achieve your desired brows. A few hair-strokes can be added to your current brows which will naturally enhance them, or for a more fuller look we can work to restructure your brows by lifting and replacing any absent hairs to give you a more defined shape, the choice is yours!
We can also create completely new brows for those who have lost them for various reasons.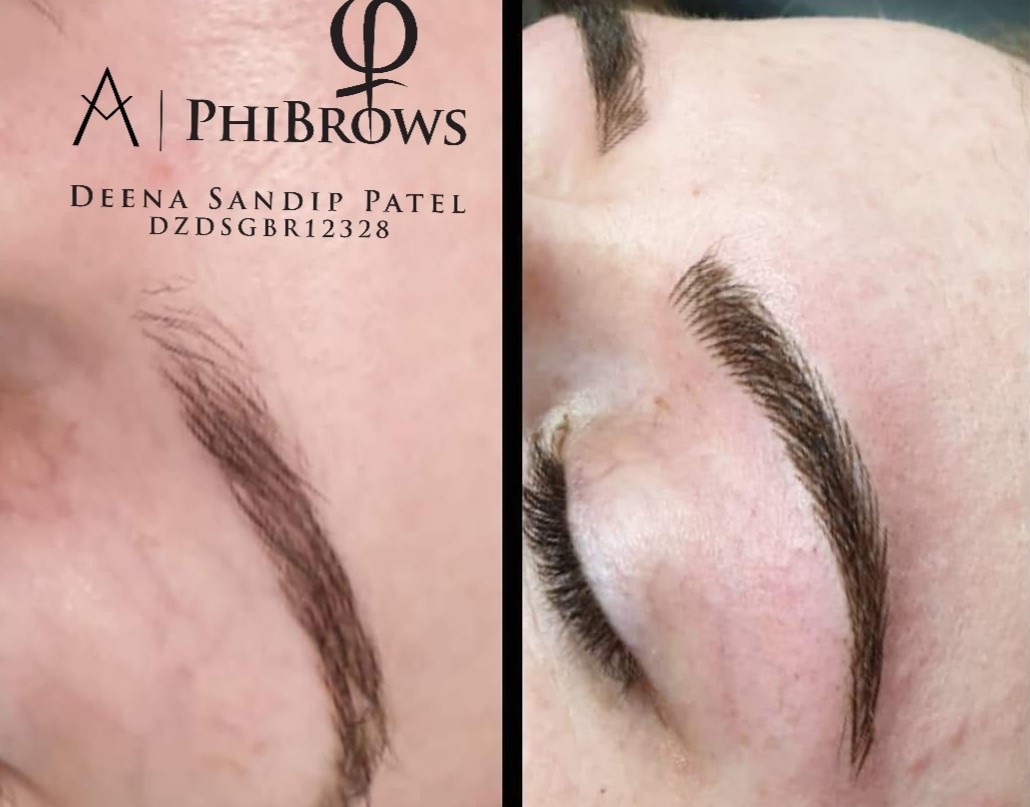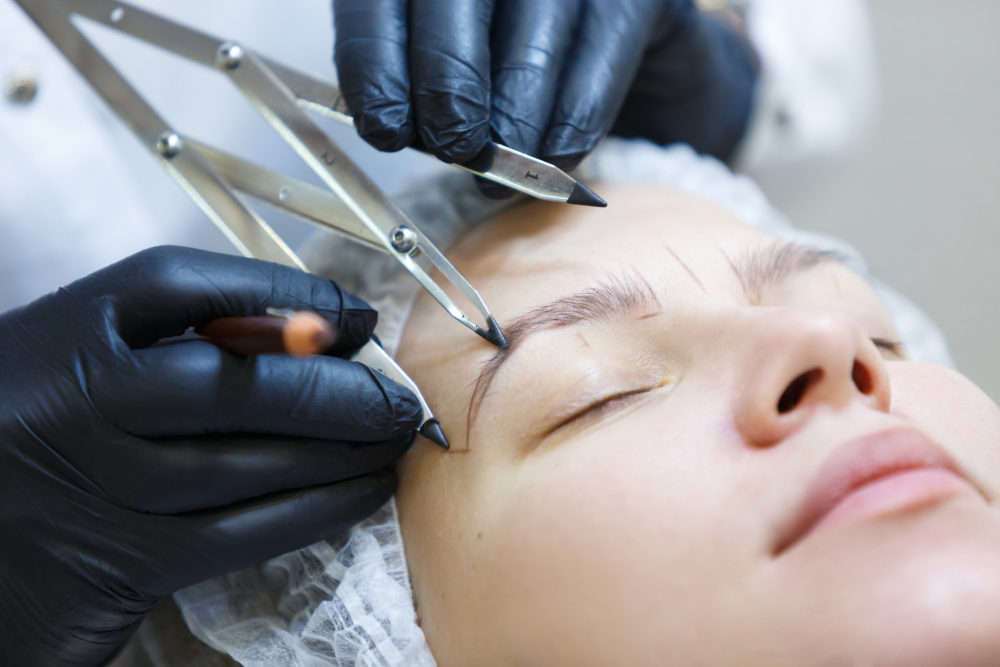 The treatment
The treatment will take around 2-3hrs. Your brow artist will start by designing, measuring and drawing your eyebrow shape. Once agreed, your therapist will proceed with the treatment using a hand-held tool to manually draw on each and every hair stroke.
All new treatments are carried out in 3 stages. Your required follow up appointment being around 6-8 weeks after your initial treatment to allow the skin to heal. We are able to work on any adjustments that may be required during your second appointment. The treatment is not painful, but you may feel slight discomfort. Aftercare cream will be provided.
Call 01256 460076 to arrange your appointment or book online