Focus Dual – Radiofrequency Microneedling
Radiofrequency Microneedling delivers a highly effective, safe and proven method of non-surgical skin tightening and anti-ageing.
At The Beauty Spot we can tailor a package specifically for your needs to target areas of concern including:
Wrinkles and fine lines
Acne and surgical scars
Crepey neck skin
Loose and sagging skin
Uneven skin tone and texture
Pigmentation
Large pores
Radiofrequency and Microneedling (RFM) Together:
Radiofrequency (RF) induces thermal trauma to stimulate neocollagenesis in deep layers of the skin, creating stronger, firmer skin to help with concerns such as wrinkles and laxity.
Combine Radiofrequency & Microneedling (RFM) together and you have a dual effect on the tissue for a whole host of textural and ageing concerns such as acne scars, skin laxity, open pores, and wrinkles.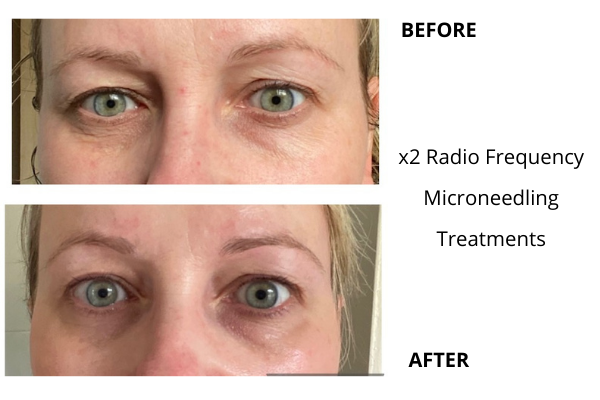 Unique Vacuum Suction Technology
The Focus Dual uses vacuum technology to stabilise the microneedles for safer and more precise treatments, especially useful around the delicate eye area. Ultra-Fine Microneedles for Enhanced Safety and Comfort
Focus Dual uses superfine microneedles (only 0.16mm in diameter) creating a safer treatment with less bleeding and discomfort versus other devices.
Non-Insulated Needles
Non-insulated microneedles are active along the entire length and cause high volumetric heating, offering enhanced results, reduced infection, faster healing, and safer treatments.
Treatments with non-insulated needles carry advantages for shorter procedure time, less trauma, and less downtime.