The IllumiFacial from Lynton is a ground-breaking 'no filter needed' facial which rejuvenates your skin, with immediate results. It is extremely effective at reducing the signs of ageing skin and also targeting sun damage, skin pigmentation and acne.
What is an IllumiFacial?
This pioneering aesthetic treatment uses a combination of Tri-Fruit Acid Peel to resurface your skins texture and decongest pores, followed by a Lynton medical grade IPL facial treatment ((Intense Pulsed Light) to stimulate your collagen and target any skin discolouration such as freckles, pigmentation and vascular breakouts.
How does it work?
It is a very quick 4 step treatment that can be performed in a lunch-break with no down-time afterwards.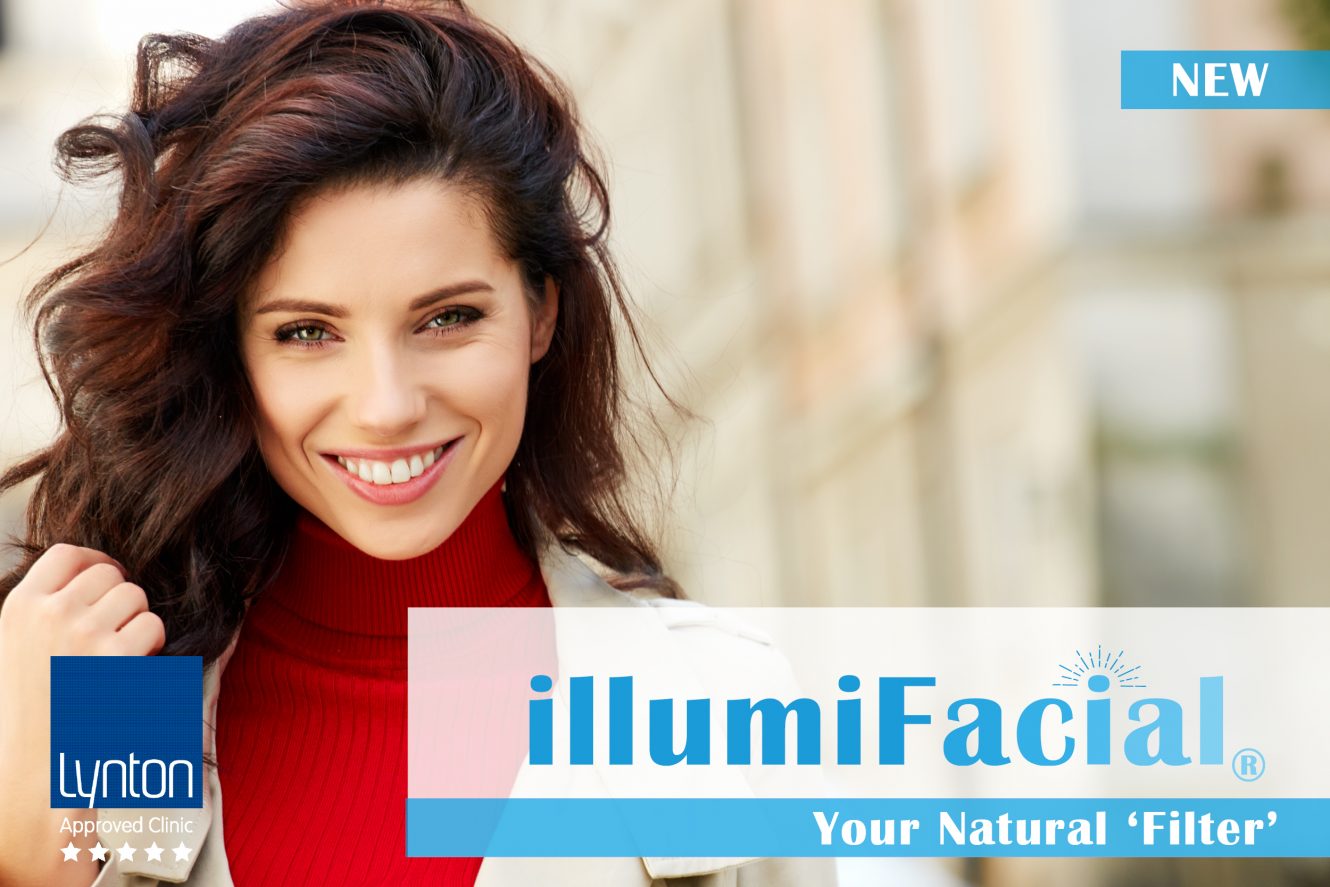 Deep Cleanse
Tri-Fruit Acid Peel
Lynton IPL
Hyrdrate & Protect
Some people may feel a slight tingling when the fruit peel is first applied and the IPL can sometimes be mildly uncomfortable, but tolerable. You may also experience some redness immediately after the treatment, but this usually subsides very quickly.
What are the benefits of an IllumiFacial?
Here's just a few of the benefits of an IllumiFacial:
Reduce fine lines/wrinkles
Improve skin tone and texture
Stimulate collagen for skin rejuvenation
Tightens pores and skin
Reduce acne
Smoother, softer, hydrated skin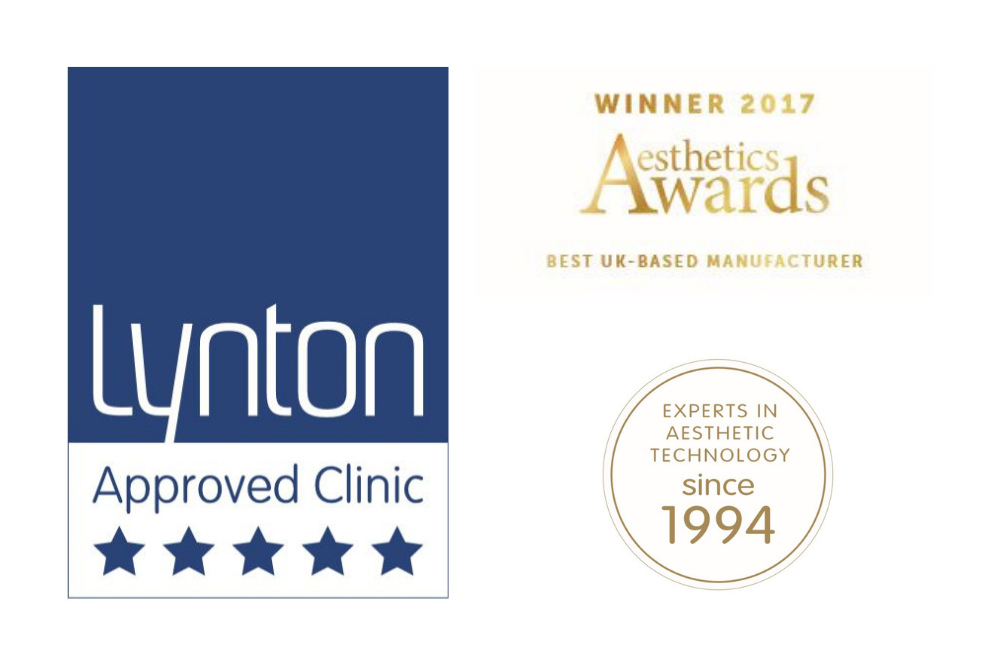 How much does the treatment cost?
The IllumiFacial is great value for money, producing fantastic results after just one treatment. It is also ideal for skin maintenance in between HIFU treatments.
Prices start from £175 for a one-off treatment here at The Beauty Spot in Basingstoke. Alternatively, we offer great savings on courses of IllumiFacial treatments:
Course of 3 buy a course of 3 and save £55: £470
Course of 6 buy a course 6 and only pay for 5: £875
We also stock a fantastic range of aesthetic treatment aftercare products to protect your skin and boost skin repair.
Click here to see a video of one of our client's IllumiFacial reviews on our Facebook page.
So, improve your skin and reverse the signs of sun damage from this Summer's weather with an IllumiFacial.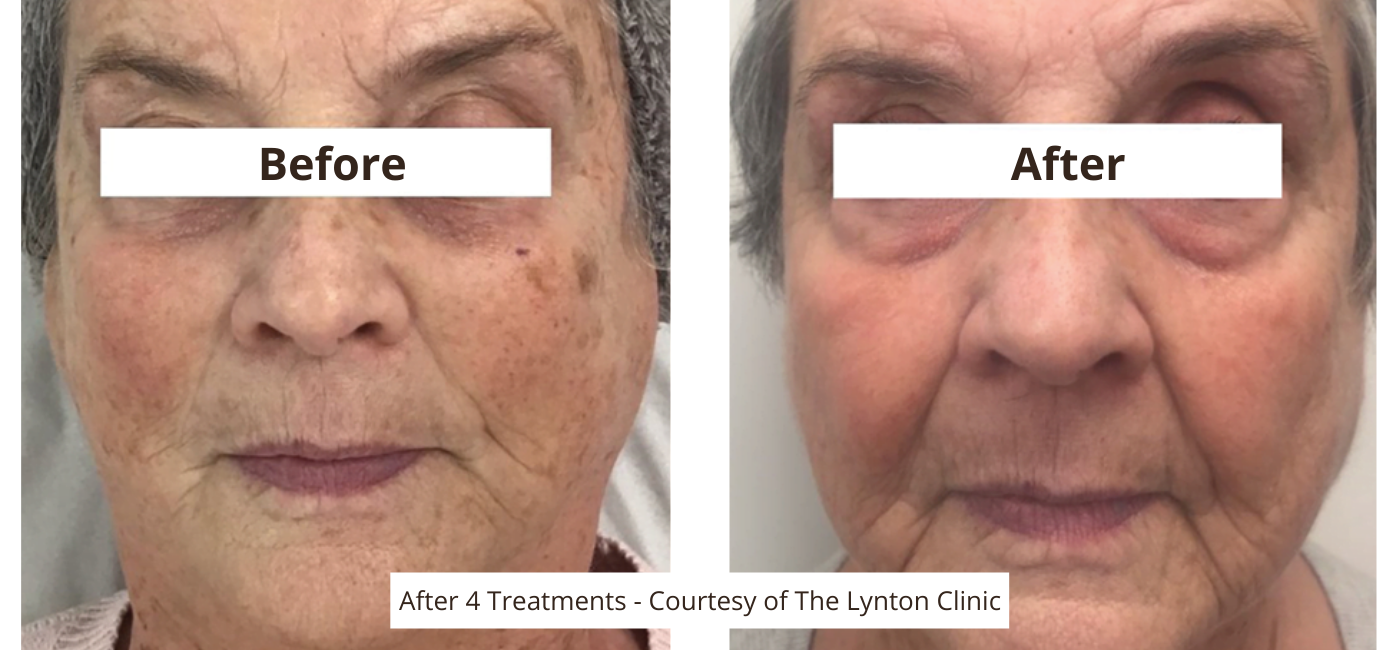 To find out more about the IllumiFacial treatment at The Beauty Spot in Basingstoke

click here

or contact us to discuss your specific skin concerns and how the treatment can benefit you.